Higher Education
Students can attend the daily lunchtime UCAS drop-in sessions at all campuses to get application or finance support with a careers adviser.
Prospectuses for 2020
Copies of prospectuses from most UK universities are available in the Learning Resource Centres at all sites. There may be some extra copies which are free to take away – please ask.
Thinking about Higher Education….
Are you thinking about Higher Education but not sure where or what to study then read on?
Look at the two Student Guides to Higher Education booklets, below. They set out the process step by step from researching your ideas to writing that winning personal statement.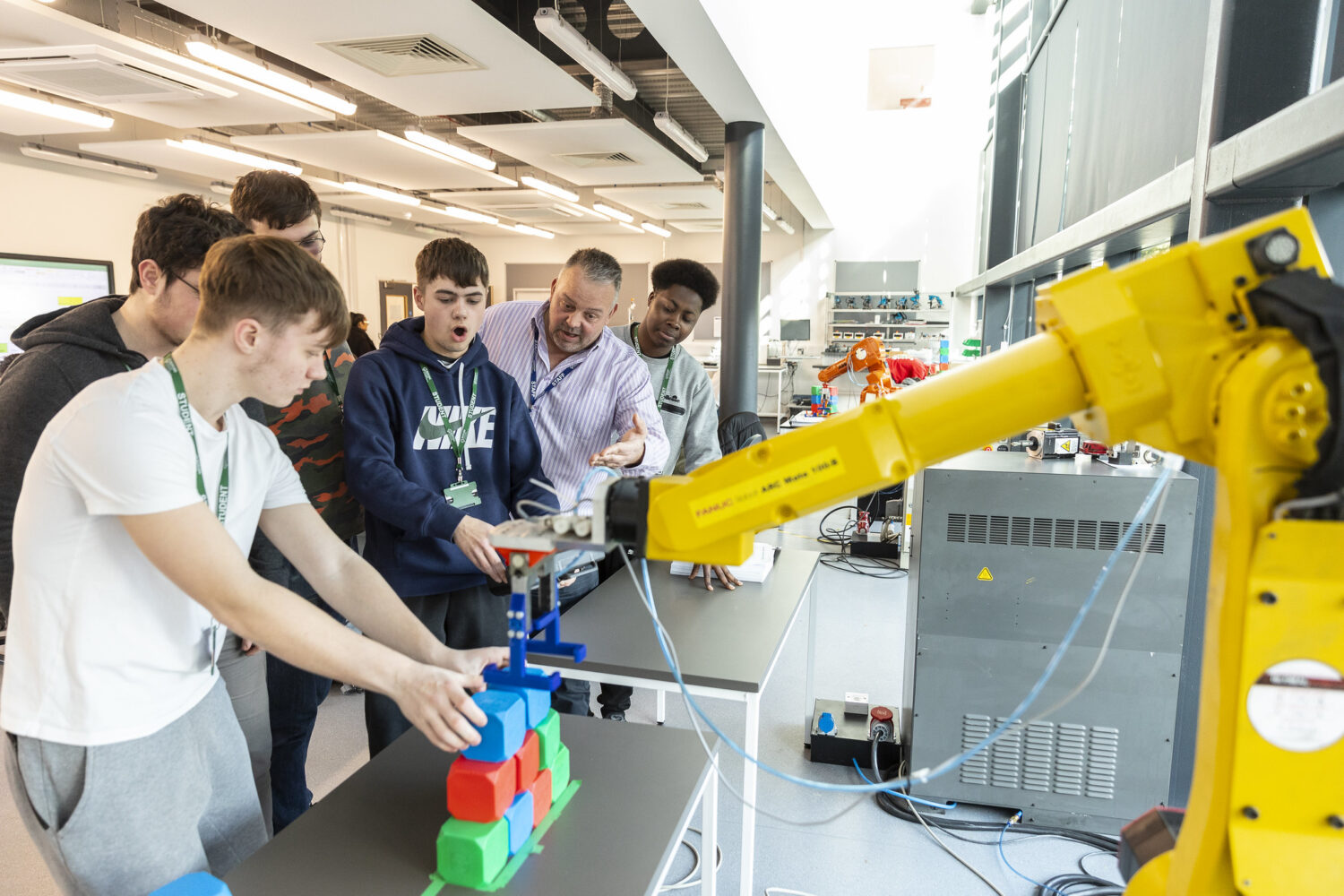 Completing Your UCAS Application
We have How to videos, checklists and further resources on the Student Services Moodle page.
Find out more
Bedfordshire students may also like to have a look at Higher Ideas. Northamptonshire students can access Kudos which are careers software programmes to help you generate ideas of what and where to study based on your current course, interests and career ambitions.
HE websites such as Which? University and Discover Uni (see Useful Websites below) are also worth having a look at when deciding where to study. Discover Uni contains the results of the latest national student survey.
Home or Abroad?
Perhaps you're considering studying overseas? Have a look at the information on the Studying Abroad page. Perhaps studying nearer to home is more for you or even from home. Take a look at the Part-time and Distance Learning page and the Local Universities section below. The website Apply to Uni has lots of information about online degrees which may further help you with your decision making.
Hints and tips for your application Admissions tutors from the University of Birmingham (a Russell Group university) discuss university applications and personal statements including the importance of showcasing the skills you have learnt at school or college.
Preparing for University
Have a look at the two interactive websites from the University of Birmingham. Tips4uni will help you with the application process and Skills4uni will help you develop your planning and research skills for A-levels and beyond.
Useful Websites…